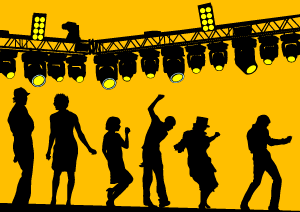 If you are seeking a special and unique event location. Feel free to contact us to help you connect with property owners worldwide with the most varied array of  event location options.
Regardless of your event or location needs, we will do our very best to connect you with the perfect space.
From wedding and honeymoon locales, to children's birthday parties and corporate events.
We list everything from private homes and estates, restaurants, to castles, quaint farms, wineries to landmarks and museums.
Fill out the form below or call our staff for assistance with your needs.
EventLocationsWanted – Division of FilmLocationsWanted.com
Office: (760) 735-8690 9am to 5pm Monday-Friday (PST)
Email:EventLocations@eventlocationswanted.com